There are many photographs of Lotte Lehmann that help in the understanding of her career. You can click on the thumbnails and they'll often open to a larger size with a caption or description.
---
Specific areas of Lehmann's life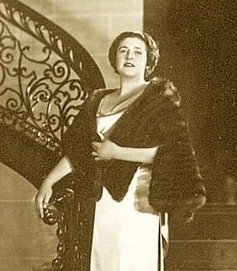 PDFs With Photos of Lehmann's Art
Lotte Lehmann & Her Legacy
Here are PDF chapter excerpts from my iBook series Lotte Lehmann & Her Legacy with photos that show her range of artworks, and include photos from throughout her life.
From the London printing of LL's autobiography Wings of Song 1938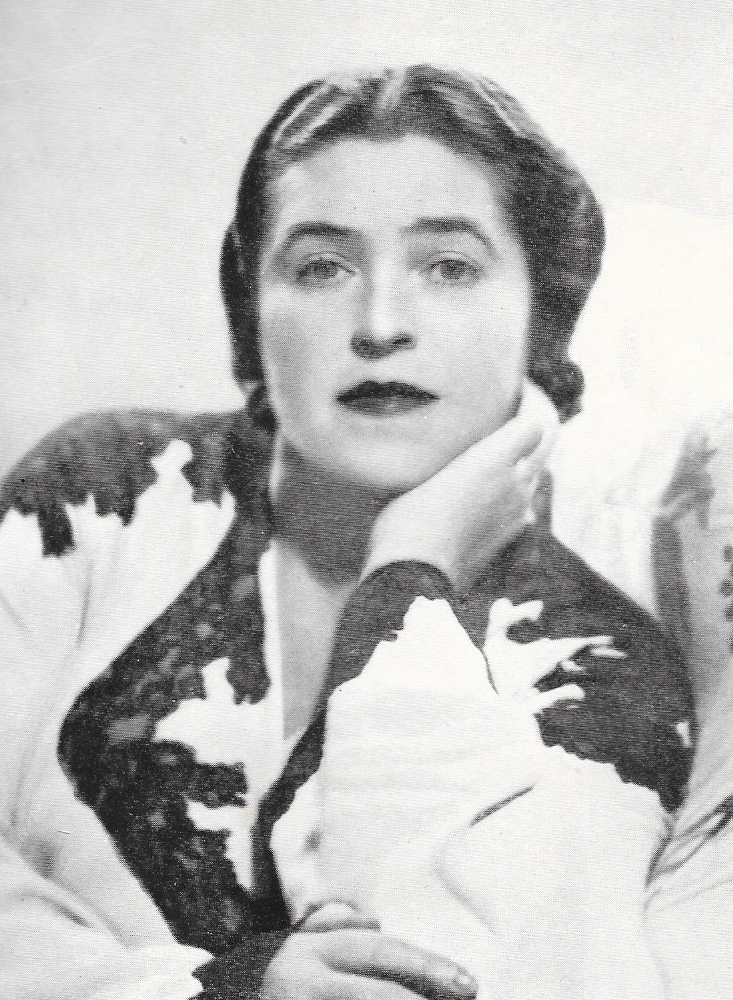 Other Images