Lotte Lehmann & Her Legacy: Volume 2
Gary Hickling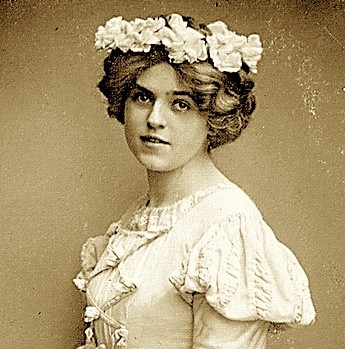 Volume 2 was necessary to avoid too large a presentation in Volume 1 and to accommodate many submissions of new material, photos, video, and audio tracks. The Lehmann Chronology is especially long and even so I don't claim that it is complete. In this volume, you'll also read about my connection to Lehmann; find comparison recordings with her rival Maria Jeritza; learn about Lehmann misconceptions; hear recorded tributes to her. You'll enjoy a chapter devoted to her role as the Marschallin as well as her Dichterliebe. Robert Schumann's cycle has never been so well served: we hear the first woman to ever essay the music, with Bruno Walter at the piano; she later recorded the Heine poetry and finally provided expressionistic drawings for each song. Many of the songs are also represented in Lehmann's master classes.

You will find a Lehmann mini-biography written by Dr. Daniel Jacobson. But that's the only truly biographical material provided. There is much to be gleaned from the Chronology—it provides its own kind of biography. You'll gasp at the daily and sometimes twice-a-day performance schedule she maintained. If this is your introduction to Lehmann, then you're in for a treat. The singing is good, the interpretations are insightful, the teaching is meaningful, her writing engrossing. As I warned in the first volume, don't indulge yourself in too much Lehmann at one time; it can be overwhelming.
Enjoy, enjoy, enjoy.