Lotte Lehmann & Her Legacy: Volume 5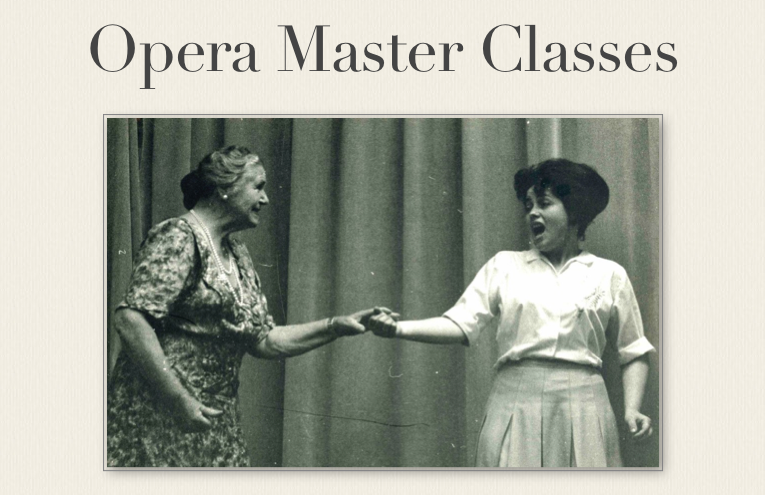 Lehmann didn't encourage her students to sing recitals that included opera arias. She'd used that format in her early career and grew to understand it as a kind of shallow presentation. She did prepare complete roles with many of her students and did teach individual arias in master classes and private lessons. Stage movement, acting, (and reacting–students were supposed to know exactly what the other singing/actors were singing), as well as the interpretation of the text and any sub-text that might be important.

In the following arias from Lehmann's master classes I provide the original language and translation when it's feasible. Often, arias are so long that it isn't practical in this format to offer the lyrics. Opera students and their teachers also work from scores that usually offer decent word-for-word translations.

Besides the master classes, I've always believed that listening carefully to Lehmann's recordings is a kind of instruction on its own. I try to note when there are Lehmann recordings of the individual aria (or opera). The serious student (or teacher for that matter) can learn a lot from a Lehmann interpretation, even from the acoustic age (before the microphone). If one discounts the use of German for all arias (whether the original was Russian, French, or Italian) there's a lot of fascinating interpretive detail to hear. Lehmann didn't know it when she recorded the discs. They were usually treated as quick income for a shopping spree with her best friend, soprano Elisabeth Schumann. There was no thought of setting a standard, preserving history, or demonstrating anything.

Nonetheless, Lehmann's choices of breathing and the expressive intake of breath that heightened so many of her emotional moments on disc are there for the artist to consider. She was careless about her breathing. Lehmann later said that she didn't have good breath control but the truth was that she just wasn't prudent: she'd give too much at the beginning of a phrase and run out too soon. As Lehmann says in several of her master classes, she made a virtue of this shortcoming, by taking a meaningful breath, that could be heard. If one just took a breath without meaning, it wouldn't have a chance to add to the emotion of the music, and would only draw attention to a breathing deficit. In her lifetime and for a while afterwords, this became known at the "Lehmann catch-breath."

You'll notice that Lehmann seldom makes a technical suggestion to the singer. She knows her limitations and wouldn't even teach students who hadn't already gained a solid technique. She wants to work on the words, the thoughts, the interpretation.

Though Lehmann was asked to teach some of the roles she made famous, it's just a fact that we don't have recordings for all her master classes and thus are missing some. We can count ourselves lucky that sections from Arabella, Die Walküre, Der Rosenkavalier, Lohengrin, Tannhäuser, Fidelio, Die Meistersinger, Suor Angelica, Intermezzo, and Der Freischütz have survived.
The opera student can take solace from the words of Lehmann in the interview. She admits to being an awkward beginner and it was only through hard work that she was able to improve and in the end become a real singing actress.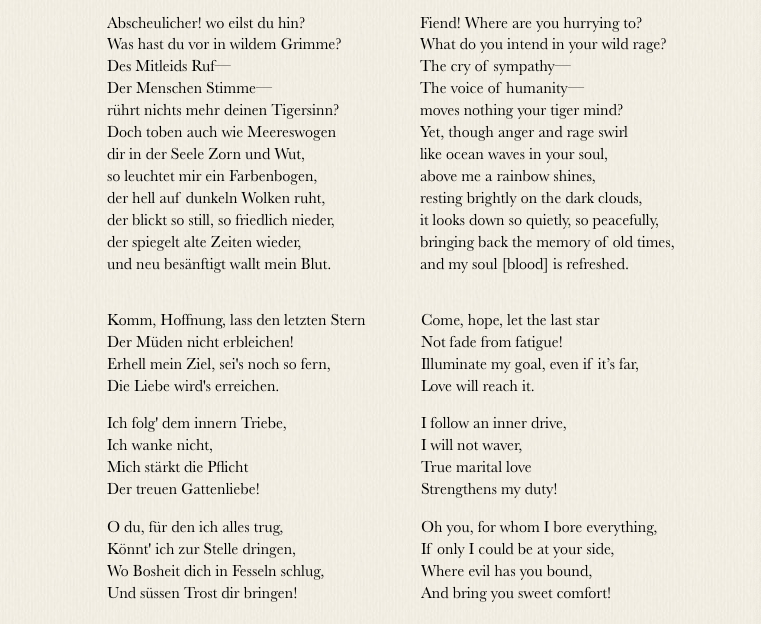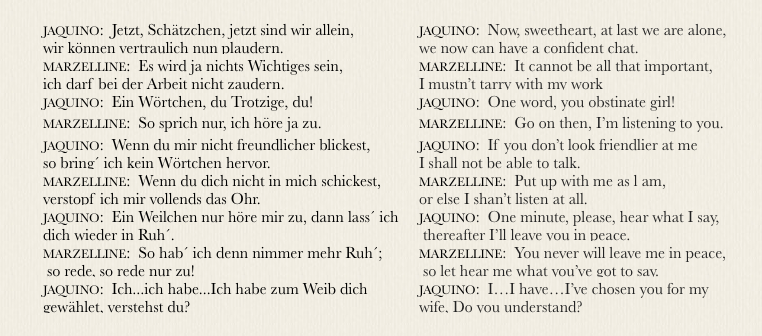 There are Lehmann recordings of "Vissi d'arte" in both Italian and German.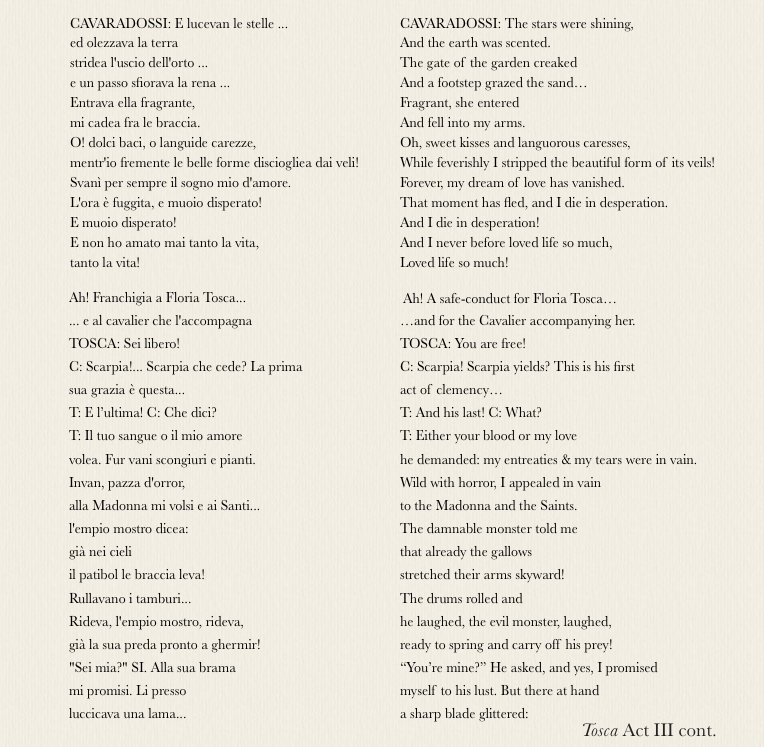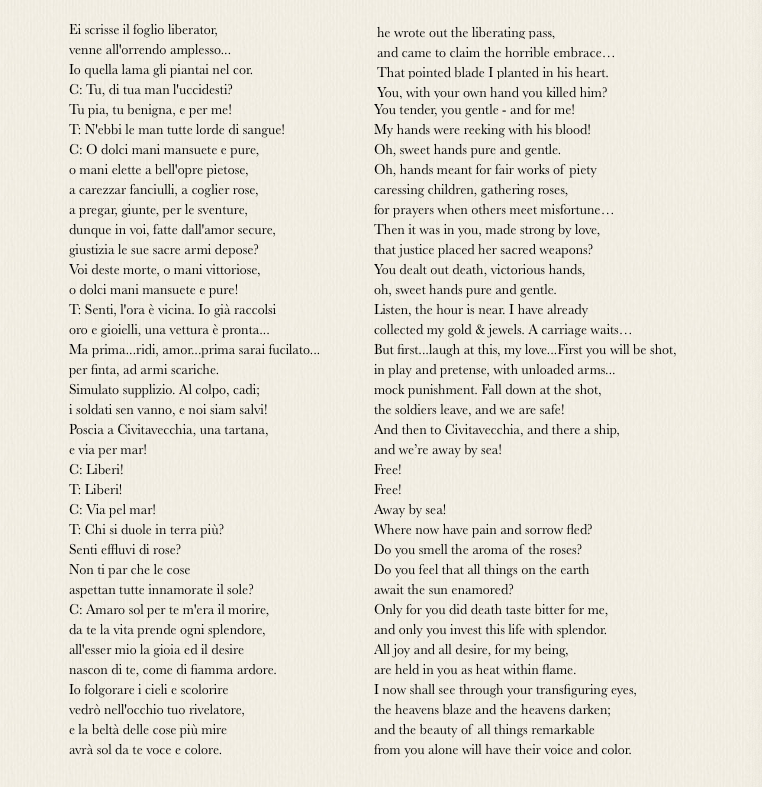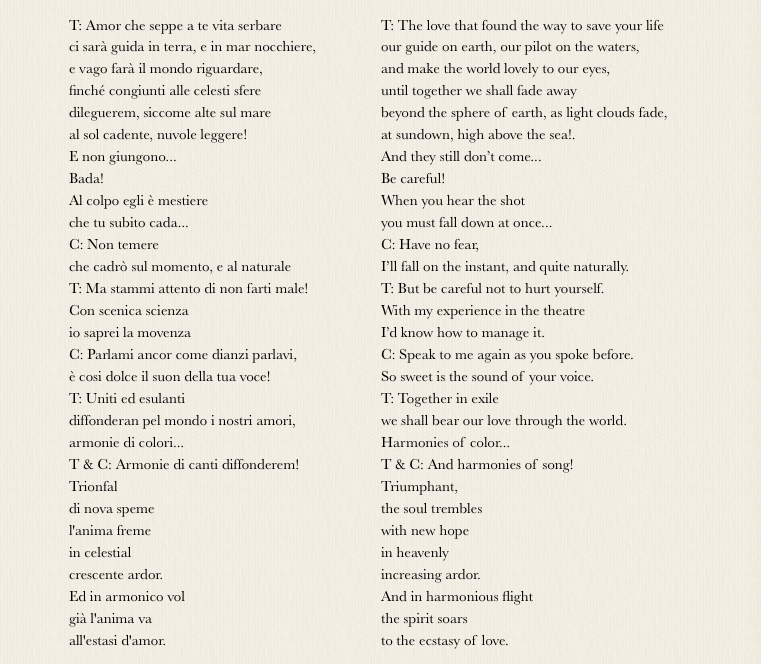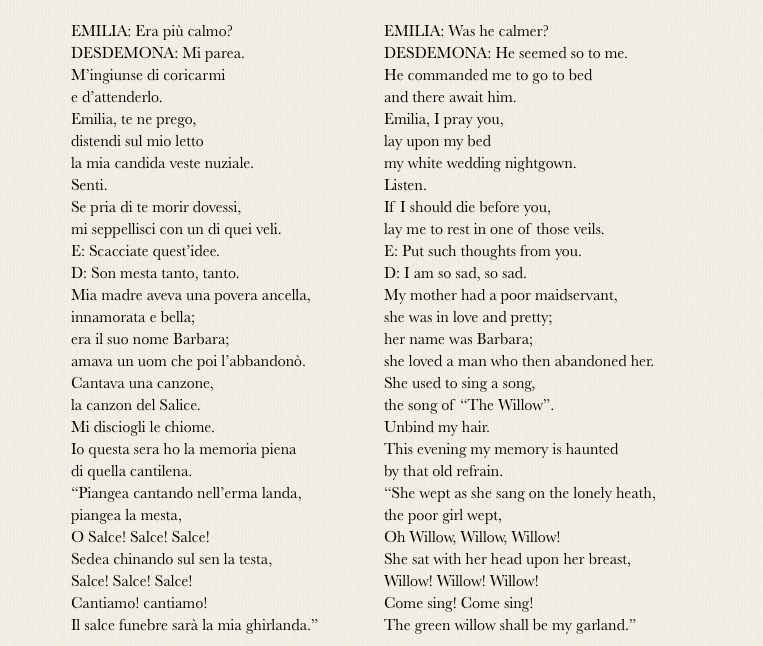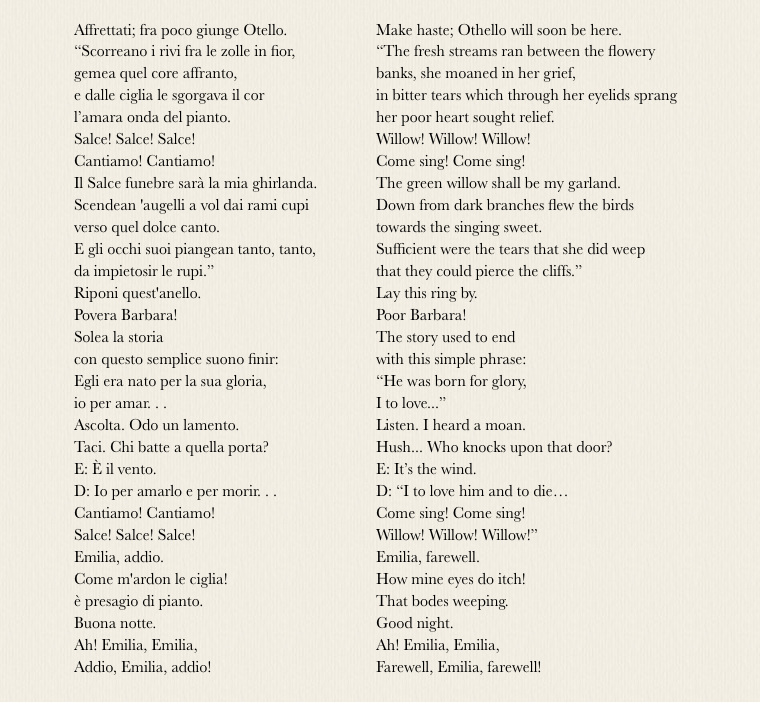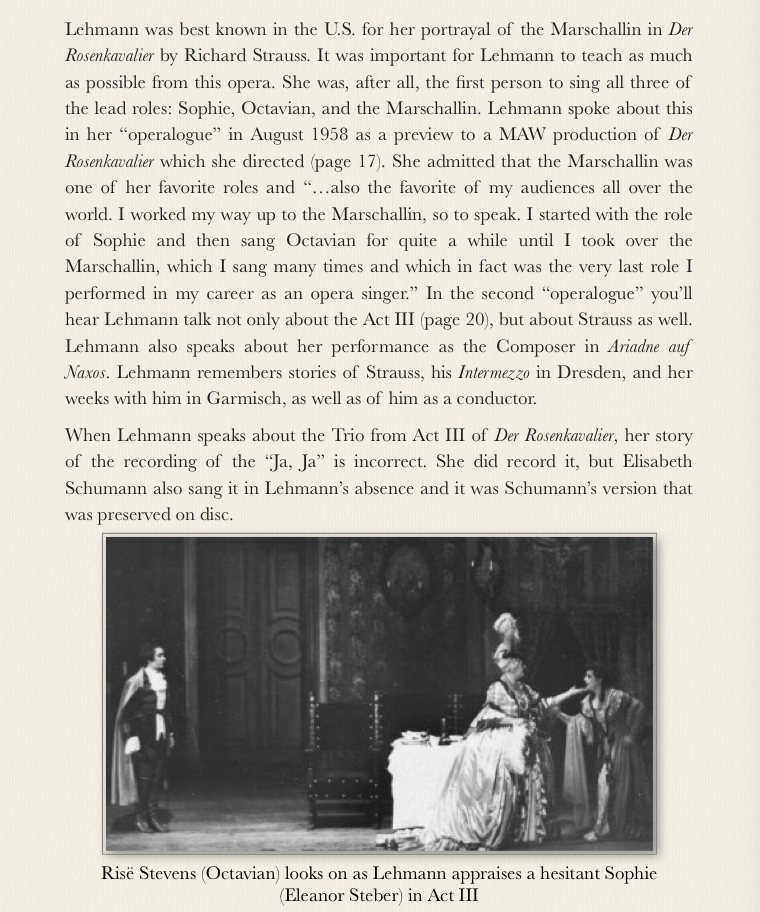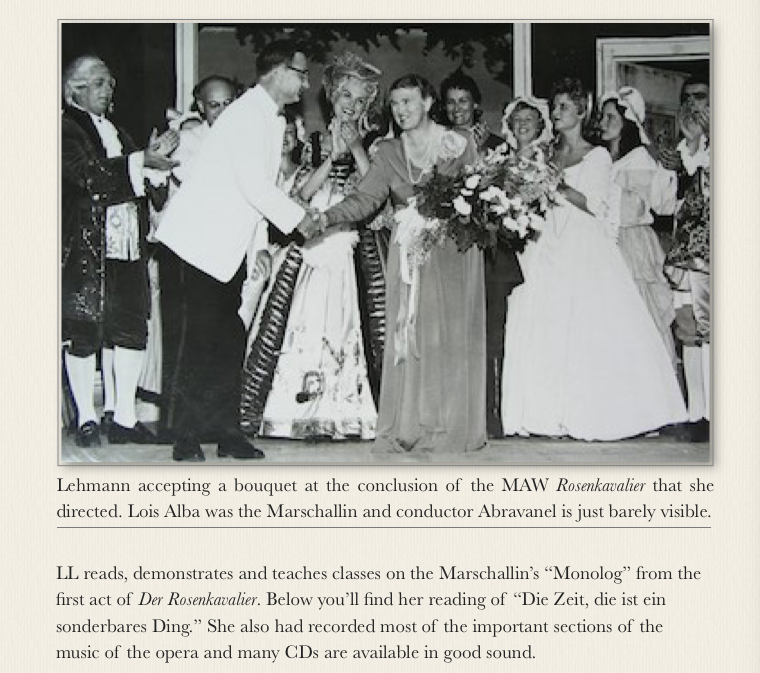 In the video below, Lehmann demonstrates the monolog from Act I of Der Rosenkavalier, singing at least an octave below the original.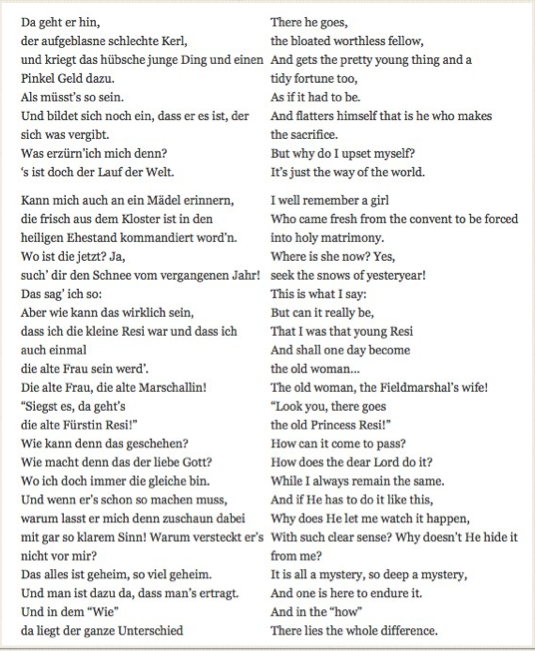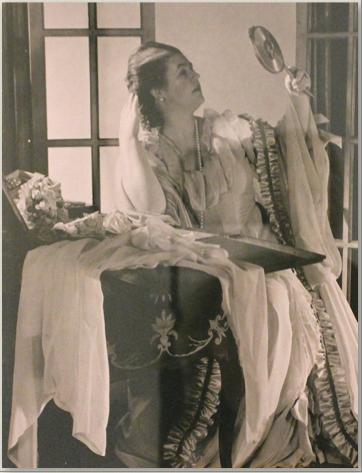 Below, Lehmann tells the story of Der Rosenkavalier Act I and II. Later, you'll find her commentary on Act III. Also below, you'll find master classes of the Monolog and a private lesson, as well.