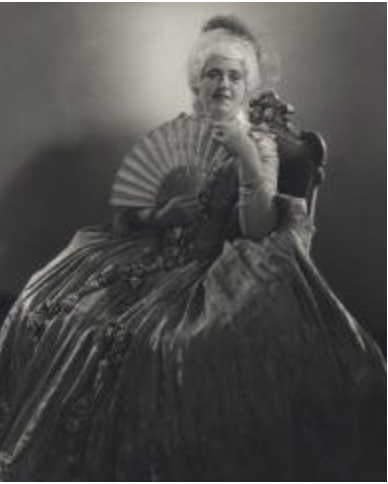 "Live" 1939 radio broadcast of Der Rosenkavalier with Paul Jackson's remarks
You can hear LL recite (not sing) the monolog from Act I 'Die Zeit…' https://lottelehmannleague.org/2022/volume-2-her-legendary-marschallin/
You may want to read magazine articles that reference LL's role in Der Rosenkavalier. Or you can read about the famous recorded performances of the opera with Lehmann as the Marschallin. https://lottelehmannleague.org/2011/on-rosenkavalier/
In her retirement, Lehmann painted tiles representing the whole Rosenkavalier story. You can view them here. They begin on number 35.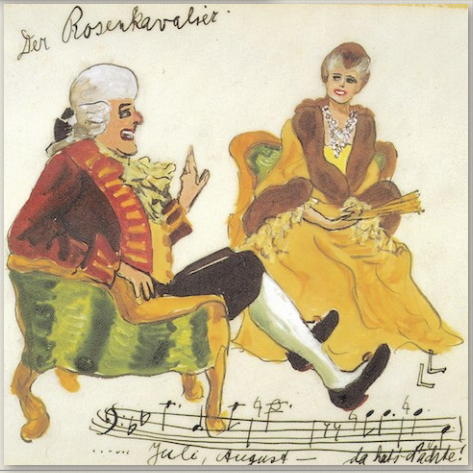 Was the Marschallin Lehmann's favorite role? Here's an early radio interview with her on that subject.
Conductor Maurice Abravanel on Lehmann's Marschallin: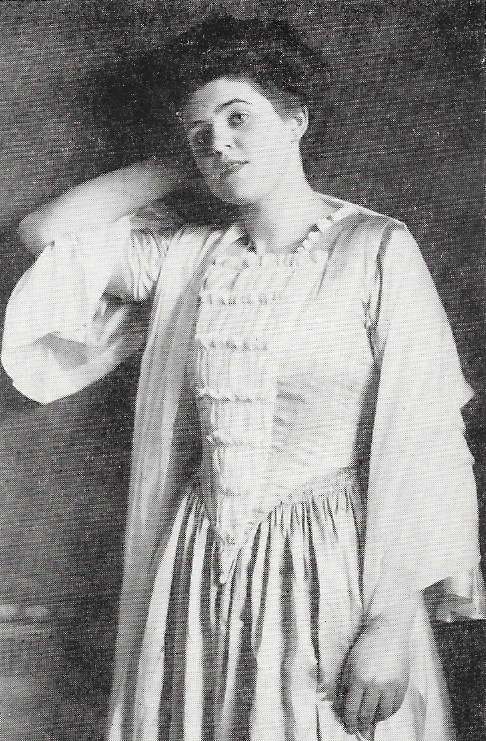 Here in her own words is an article by Judy Sutcliffe that shows her Lehmann connection through the role as the Marschallin.